eCommerce and Social Marketing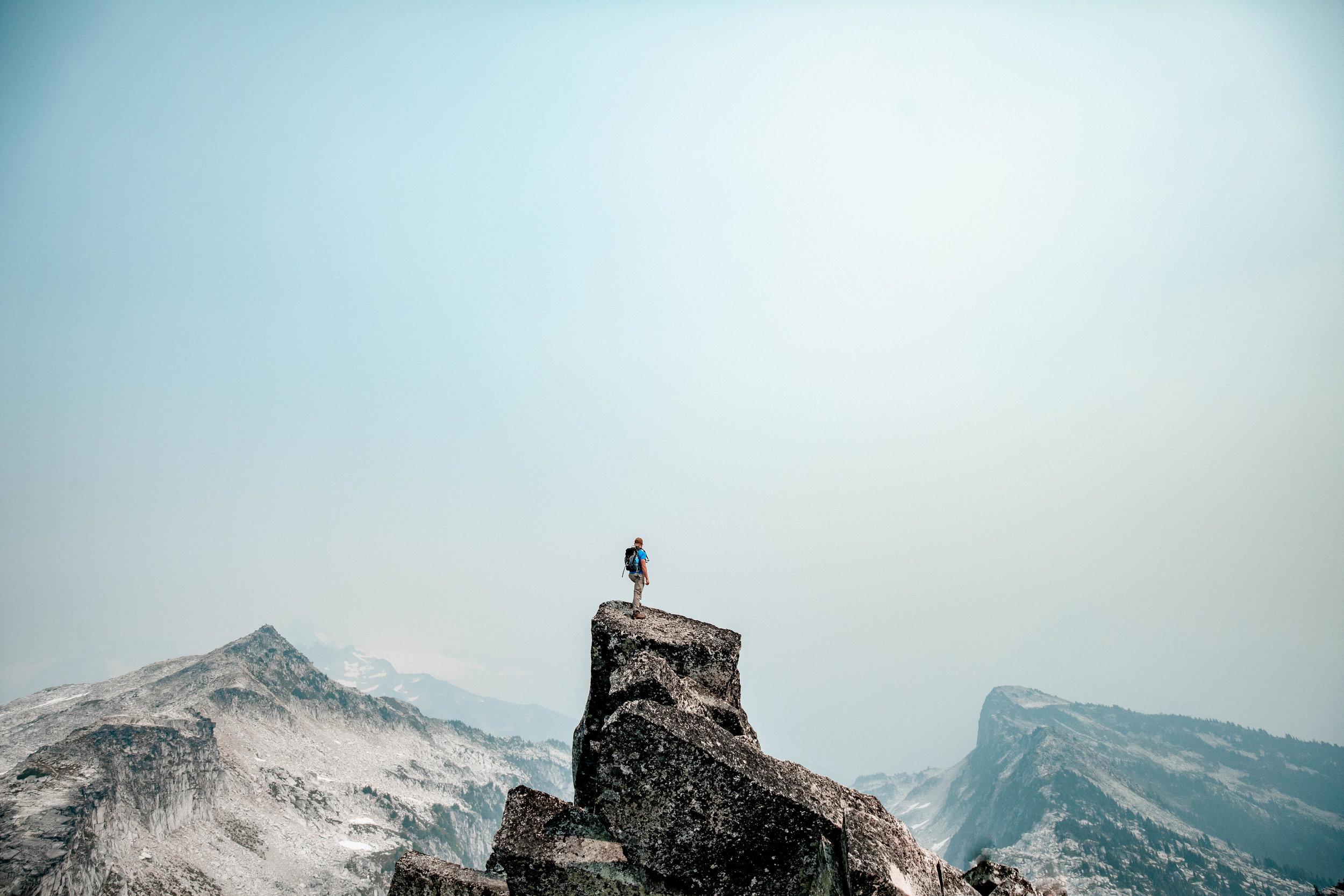 Facebook Ads
–
All of your customers are either on Facebook or Instagram every single day for hours a day. Tap into your audience here effectively and your business will profit. Find out more about Facebook marketing strategies.
Messenger Marketing
This is the wave of the future. Interactive, personal, conversations that saves businesses time and builds far greater relationships + outperforms email with open rates hovering near 80% at times. Implement this must-have strategy before your competitors beat you to it.
Funnel Building
–
Online sales is based on building great funnels and offers. There are ways to structure your funnels and offers that can mean the difference between a product bust or a golden ticket winner.
Marketing Strategy
–
We know that without a strategy a business potentially stunts its growth and wastes thousands in dollars and time. We have a special knack for pinpointing what your business needs most by focusing only on 90 day growth periods.
For ecommerce and service-based businesses.
I love working with creative business and helping launch new products and brands. There is nothing like seeing a flurry of sales flow in with a slew of happy customers. It's incredibly satisfying and almost like magic! I've been hooked from the day I launched my own ecommerce business in 2009. It's been a pleasure helping Fortune 500 companies grow, teaching digital marketing at a top business school and launching new brands.
We've got a large behind the scene team that manages everything from social media to content to Ad management. We are able to offer the best of the best by tapping into the large and highly-experienced professionals who we have vetted and build relationships with over the years. One reason we stand out for you is that we have access to the top facebook marketers and online marketers in the world. They are digital and ecommerce masterminds. Really.